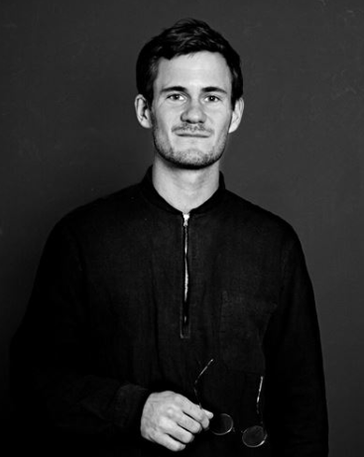 About
I am an architect based in Copenhagen, Denmark. My body of work ranges from; competitions, theoretic work, teaching, writing and employment at practicing offices.
My approach to architecture is shaped by studying af The Royal School of Fine Arts, and by keeping in touch with the ever changing society.
Architecture should work as the will of the epoch translated into space.
Architecture should be for the masses and for the few, for the society and for the individual and should exist as a whole and as detail.